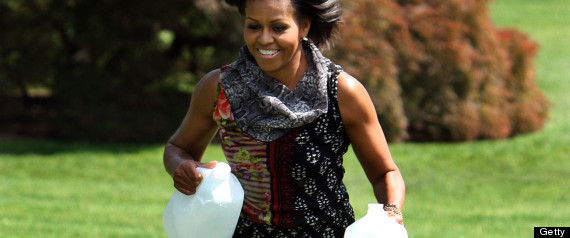 The body is more than 60 percent water and Blood is 92 percent water and your brain and muscles are 75 percent water. Okay you get the picture right. Michelle Obama announced this week her newest healthy living campaign.
She wants you to consume more water and to stop consuming sugary drinks.
That sounds like a great idea.
The National Institute of Health recommends that you drink at least eight, 8-ounce glasses of water a day.
CNN reported that the First Lady is under fire by her critics and that she is "over-selling" the benefits of water. REALLY?
Also On Old School 94.5: