Can you believe that a clerk in a high-end boutique in Switzerland had no idea who Oprah was? That is hard to believe but Oprah tells the story of when she was in Switzerland to attend the wedding celebration of Tina Turner she experience racism.
The media mogul, billionaire ask the clerk to see the $37,000 handbag and was told more than once, it is "too expensive."
Read more about her experience in an interview with Entertainment Tonight.
Read Oprah to received Presidential Medal of Freedom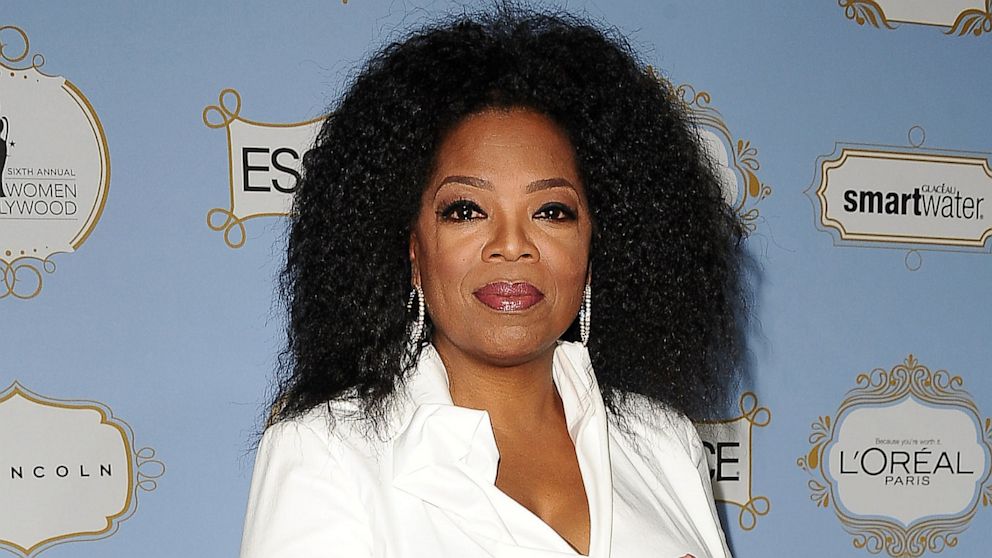 The clerk said, 'no, no, no you do not want to see that one',  "You want to see this one, that one will cost you too much, you can't afford that",  she refused to get it.
Also On Old School 94.5: